Who Are We?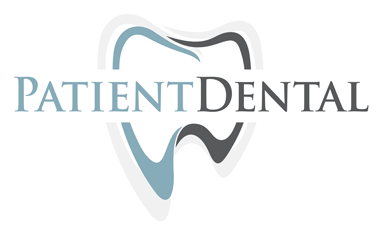 Here at Patient Dental we believe in a PARTNERSHIP between the Patient and the Dental team. Of the utmost importance to us is the dental education of the Patient. Through comprehensive examinations, the use of digital radiographs and digital photographs we inform and discuss the Patient's current and future oral conditions. We believe that a fully informed and educated patient can choose the best possible treatment and care to meet and exceed their oral health goals.
History
Founded in 1975 by Dr. Lawrence Chu, Patient Dental has helped generations of families meet and exceed their oral health goals. The company originally operated under Lawrence W Chu DDS Inc. In 2012, under the ownership of Lawrence W Chu DDS and Michael B Chu DDS the company was renamed Patient Dental.
Meet The Team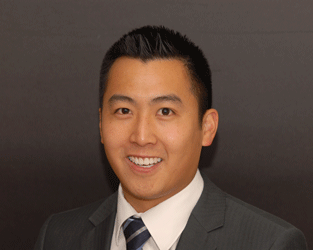 Michael B Chu DDS

Dr. Michael grew up in the Sacramento area and attended John F. Kennedy High School. He received a BA in Economics from the University of California, Irvine and later earned his DDS degree from one of the top dental schools, the University of California, San Francisco. In 2008 Dr. Michael joined the practice. Dr. Michael is committed to delivering excellent dental care and the best dental education to his patients. As a sign of his commitment, he has completed more than four times the amount of continuing education that is required to maintain his license. He has invested more than 200 hours alone, refining his craft in postgraduate Continuing Education Courses at the world famous Spear Institute in Scottsdale, Arizona.

Dr. Michael resides in the nearby Pocket-Greenhaven neighborhood. When he is away from work Dr. Michael can be found watching sports, playing sports, reading, cooking with his wife, walking his dog, managing his fantasy baseball and football teams, and battling himself over whether or not to go to the gym that day.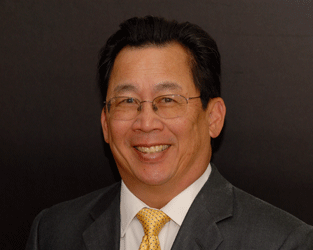 Lawrence W Chu DDS
Dr. Chu ("Larry") was born in Merced, CA and briefly lived in Honolulu and San Francisco before his parents settled down in Sacramento when he was three years old. He attended local public schools in Sacramento and graduated from John F. Kennedy High School. After stops at Sacramento City College and UC Davis, Dr. Chu graduated from the University of California, San Francisco School of Dentistry with his BS and DDS degrees in 1975 at the age of 23. Dr. Chu started his dental practice shortly thereafter in November of 1975.

Dr. Chu married his wife Elaine, whom he met while in dental school (she was attending UCSF Pharmacy school at the same time). They have two sons, Patrick and Michael, which they raised here in Sacramento. When Larry is not at work, you can sometimes find him at his five acre ranch in Wilton, where he enjoys many interests. Some of his favorite hobbies include cooking, photography, art, golfing, fishing, shooting, and playing with his dog, Timba.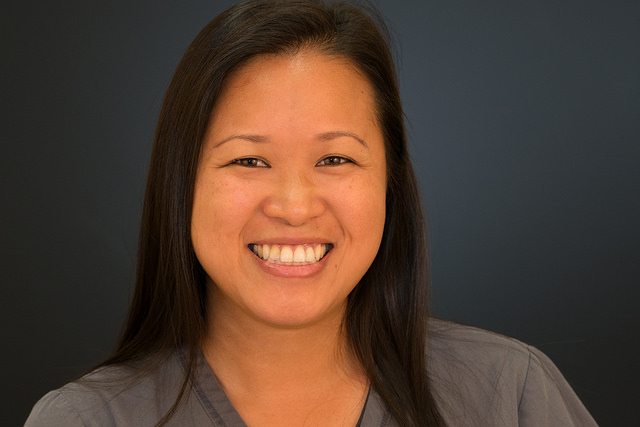 Erin, RDH
I was born in Sacramento, raised in Elk Grove, and attended Laguna Creek High School. After high school I went to the University of California, Santa Barbara and received my BA degree in biological sciences. Then I pursued my dental hygiene education at Carrington College California. I am a board member of the Sacramento Valley Dental Hygienists' Association. In order to give patients the best and most up to date care I attend numerous continuing education courses.

Currently I live in Midtown, Sacramento where I go out to eat a lot. My hobbies include running, playing soccer and going on mini adventures with my dog Remy.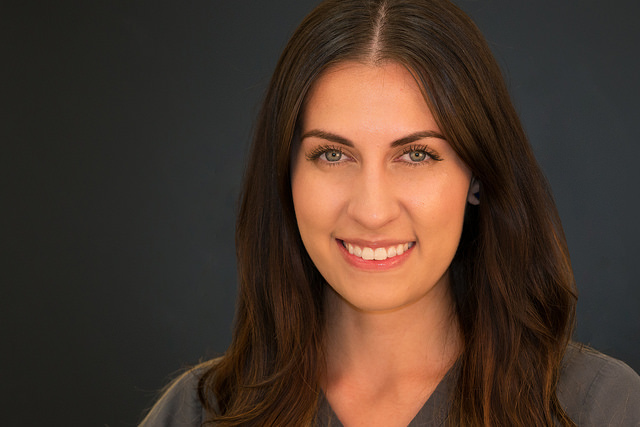 Juliette, RDH
I grew up in Sacramento and went to Dental Hygiene School at San Joaqin Valley College in Rancho Cucamonga, CA. I enjoy being outdoors under the sun when I can. On my down time, I can be found catching up on my TV shows. Since I am a big science fiction fan I can surely tell you all about The One Ring, the ways of The Force, and why winter is coming.

It makes me truly happy to be a team member at Patient Dental. My approach with each patient is one with a compassionate touch and I look forward to many years of new and continued patient interactions.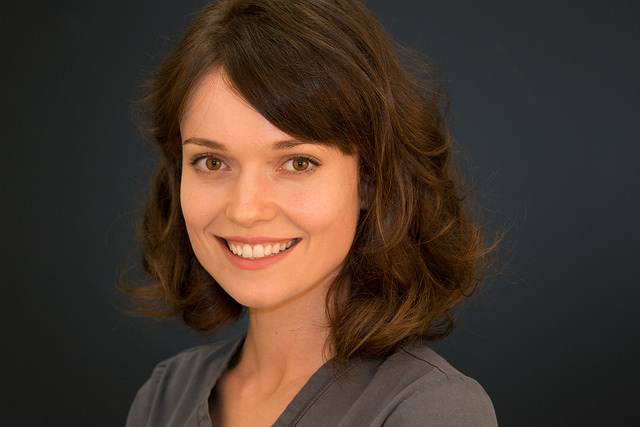 Aleksandra, RDA Treatment Coordinator
My name is Aleksandra. I am originally from Russia where I have obtained a BA in economics. After moving to the U.S in 2010, I successfully completed a Dental Assisting Program at Sacramento City College. Currently, I am a Certified Dental Assistant with Dental Assisting National Board as well as a Registered Dental Assistant in the State of California. I enjoy working in a dental field where I can help people with my skills and knowledge. My day at work consists of a large spectrum of responsibilities requiring excellent multitasking skills. Yet, I always stay organized around the needs of patients so that they can enjoy the best possible quality of care. In my spare time, I love reading, gardening, and creating healthy recipes for my family and friends.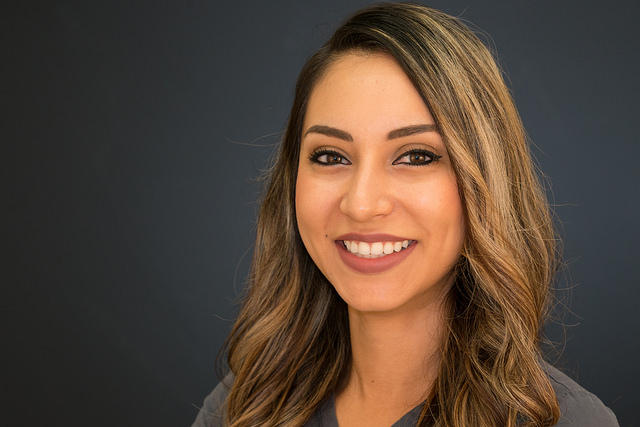 Iliana, RDA Treatment Coordinator
I was born in Santa Cruz, California and lived by the beach half of my life. I moved to hot Sacramento with my parents, one sister, and three brothers when I turned 15. I am the oldest of five. I was 18 when my best friend was born, his name is Andrew and he is now 10 years old. I decided to go back to school to pursue my career in the Dental Field and obtained my license as a Registered Dental Assistant. I love being a part of the Patient Dental Team because they are all dedicated to providing the best quality of care to each and every patient. I love to see our patients walk out with a smile. I love spending time with my son, niece, nephew and my boyfriend. Sometimes you can catch me at the gym depending on the time of year, other times you can catch me eating pizza and Mexican food.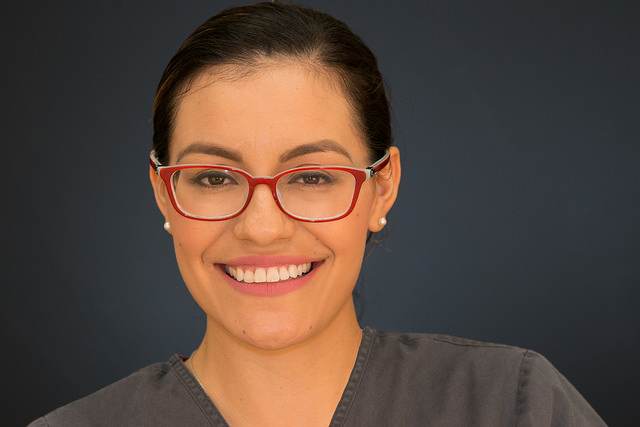 Mariana, DA Treatment Coordinator
I was born In Mexico, Spanish is my first language. I have lived in California for over 25 years. After graduating from High School in Southern California I moved to Sacramento to pursue dental assisting. I attended San Joaquin Valley College in 2010 where I graduated and received my AA and certification for Dental Assisting. I have been a Dental Assistant for more than 4 years and my favorite thing about dentistry is the people that I meet along the way. I also enjoy working with others and building relationships.

I am a huge football fan. I enjoy traveling, reading and spending time with my family. When I am not working you can find me in the gym or teaching others about Nutrition and Fitness.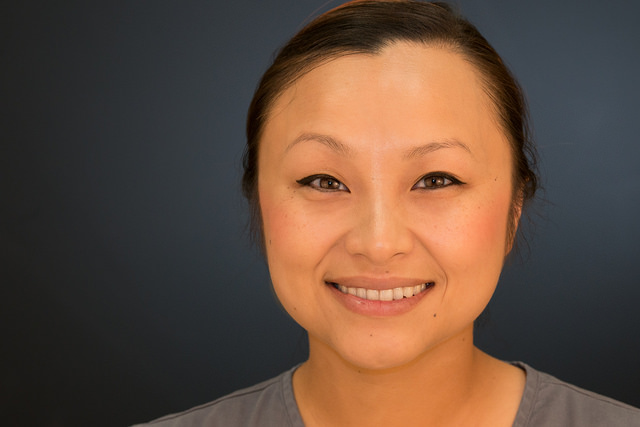 Yer, RDA Treatment Coordinator
My name is Yer and I am one of the Treatment Coordinators here at Patient Dental. I have been with Dr.'s Lawrence and Michael Chu since 2009. I did relocate for a bit, but it is truly awesome to be back home. I am looking forward to many more years with Patient Dental. I attended Maric College (Currently known as Kaplan University) in Stockton, CA and obtained my Registered Dental Assistant license in 2008.

I was born in Merced, CA. When I was 5 my family moved to Sacramento, and we have been here since. When I am not at the office I am a full time mother to my son who never ceases to amaze me. I don't get to do too much, but I am always up for an adventure, and look for new things to challenge myself with. I look forward to providing the best patient care to all current and new patients to come. So come on in and let's all grow together.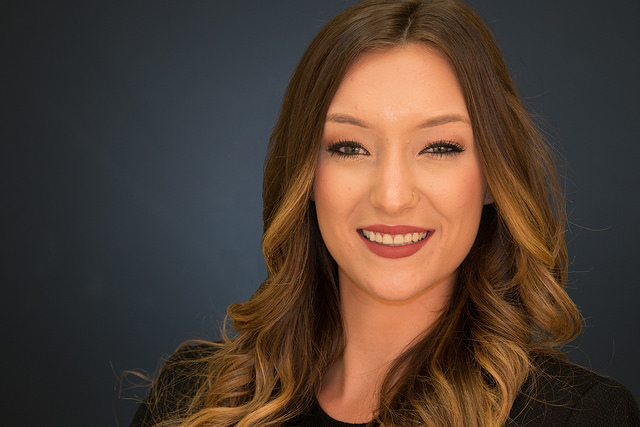 Natalie, Concierge
I was born and raised in Sacramento California, but currently reside in East Sacramento. With five years of customer service, it has become my passion to help others and provide an excellent experience along the way. I aspire to one day become a Respiratory therapist. In my role as the concierge for Patient Dental, it has been extremely gratifying to be able to welcome every patient into our office with a smile. In my spare time I have recently learned that I love cooking and going on walks with my dog, Harley. Every chance I get, I spend time with my friends and family either on outings or relaxing at home with a movie.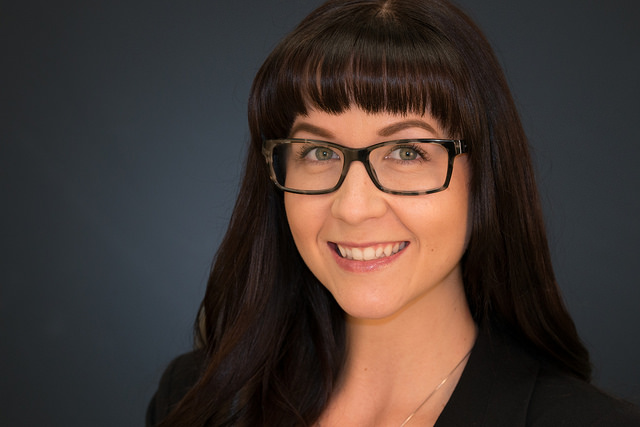 Katelynn, Accounts Specialist
Although I was born in San Jose, I have lived all over California. After my husband got out of the Marine Corps, we found our forever home here in Sacramento. I love being outdoors and go hiking with my husband and two dogs whenever possible. My two biggest passions are camping and riding my motorcycle. I went to Prospect and Lynbrook High School, and went on to De Anza, Gavalin, and Sacramento City College. I am currently finishing my prerequisites for a nursing program and one day hope to specialize in labor and delivery.